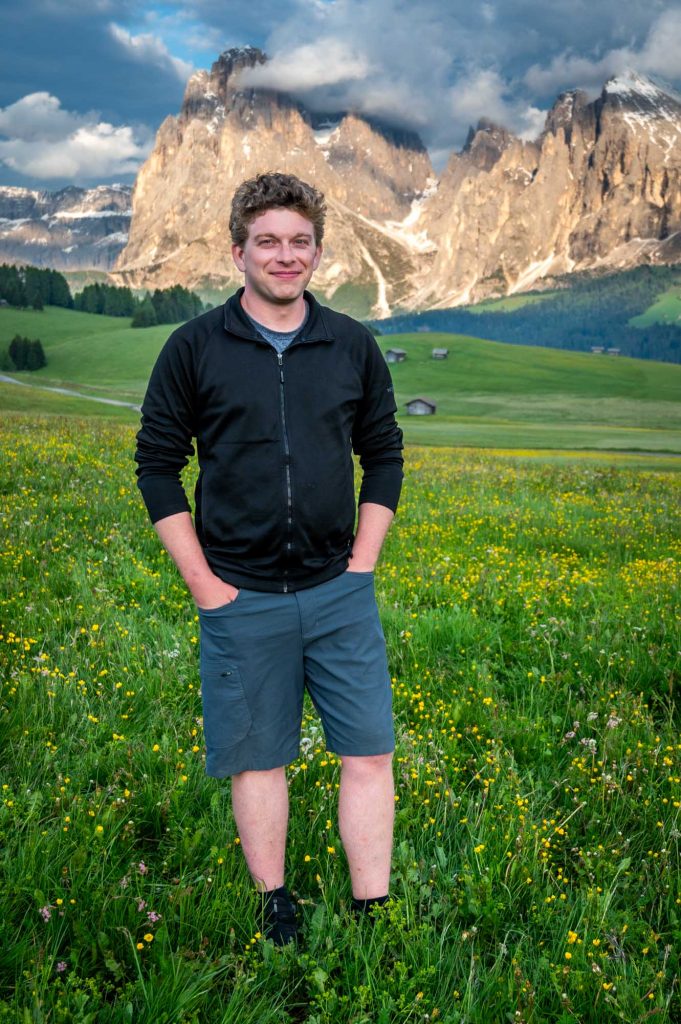 Hey, I'm Jacob
I'm a Boston-based FPV pilot, cam op, and video editor with over five years of professional experience. After graduating with a BFA in Filmmaking from Champlain College, I have spent the last four years honing my skills at Above Summit, an esteemed aerial and video production studio in Somerville, MA.
I fell in love with photography when I was gifted a camera at a young age. In high school, my friends and I started making videos for our English class projects, and that ignited my love for filmmaking. I got into flying drones when I bought a DJI Phantom 3 in college. In early 2020 I taught myself how to fly FPV drones for fun. Within a few months, I started putting my skills to use flying for a wide range of clients.
At Above Summit, I have had the opportunity to work on some pretty cool projects. I flew an FPV drone through Fenway Park for the Boston Red Sox, worked on documentaries for Netflix and HBO, traveled around the country to work as the aerial unit for NFL Films and the NHL, flew an FPV drone through an F15's engine bay for the US Air Force, and so much more.
Outside of work, I love to travel. I've been lucky enough to visit some incredible places, including the Galapagos Islands, South Africa, Israel & Jordan when I was younger. I studied abroad in Dublin, Ireland, and traveled all around Europe that summer. I've been back to Europe several times since.
In the future, I hope to continue doing the things I love: flying, filming, editing, and photographing. I'm always looking for cool projects to work on and people to talk to, so please don't hesitate to get in touch!
FPV (First Person View) drones offer a unique birds-eye perspective that is impossible to achieve with traditional drones. I fly wearing goggles that allow me to see what my drone sees, opening up many new possibilities.
FPV drones let you get close to the action; the first-person perspective provides an unparalleled sense of speed and agility, making FPV drones ideal for capturing high-adrenaline sports.
Looking to show off a property in a more dynamic way? An FPV drone can fly seamlessly through almost any space, outside or inside (or both!). It's the perfect way to showcase commercial or residential real estate.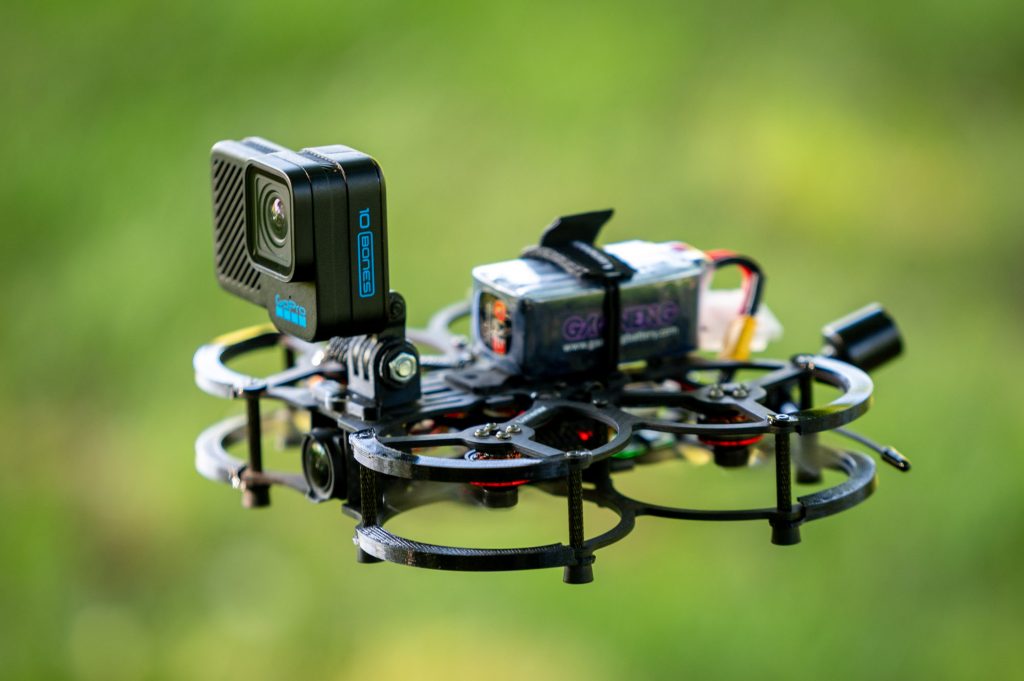 Cinewhoop
Carries GoPro Hero 10 Bones
Small size enables flying in tight spaces
Flies both indoors and outdoors
Ducted design allows for safe flights near people
Speeds up to 30 mph
5-6 minute flight times
Freestyle
Carries GoPro Hero 11
Great for high-intensity sports, chasing vehicles, diving buildings, etc.
Unprotected props allow for better control in high winds
Speeds up to 90 mph
4-8 minute flight times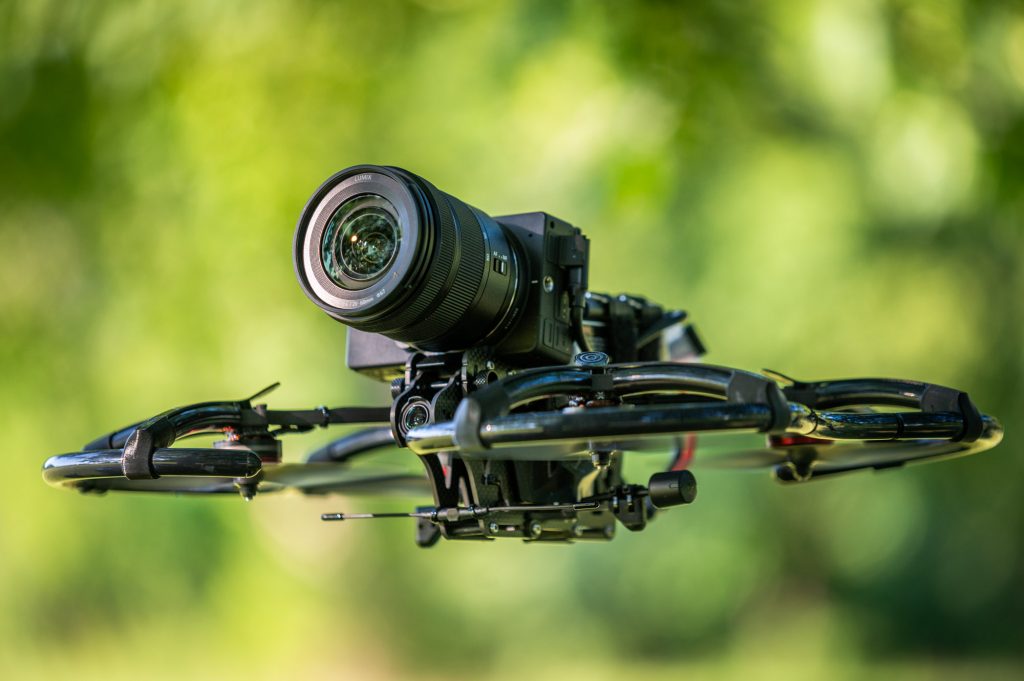 Cinelift
Carries Sigma fp up to Red Komodo
Compact design allows for increased maneuverability
Optional quick-release ducts allow for safe flights near people when required
Speeds up to 80 mph
3-5 minute flight times